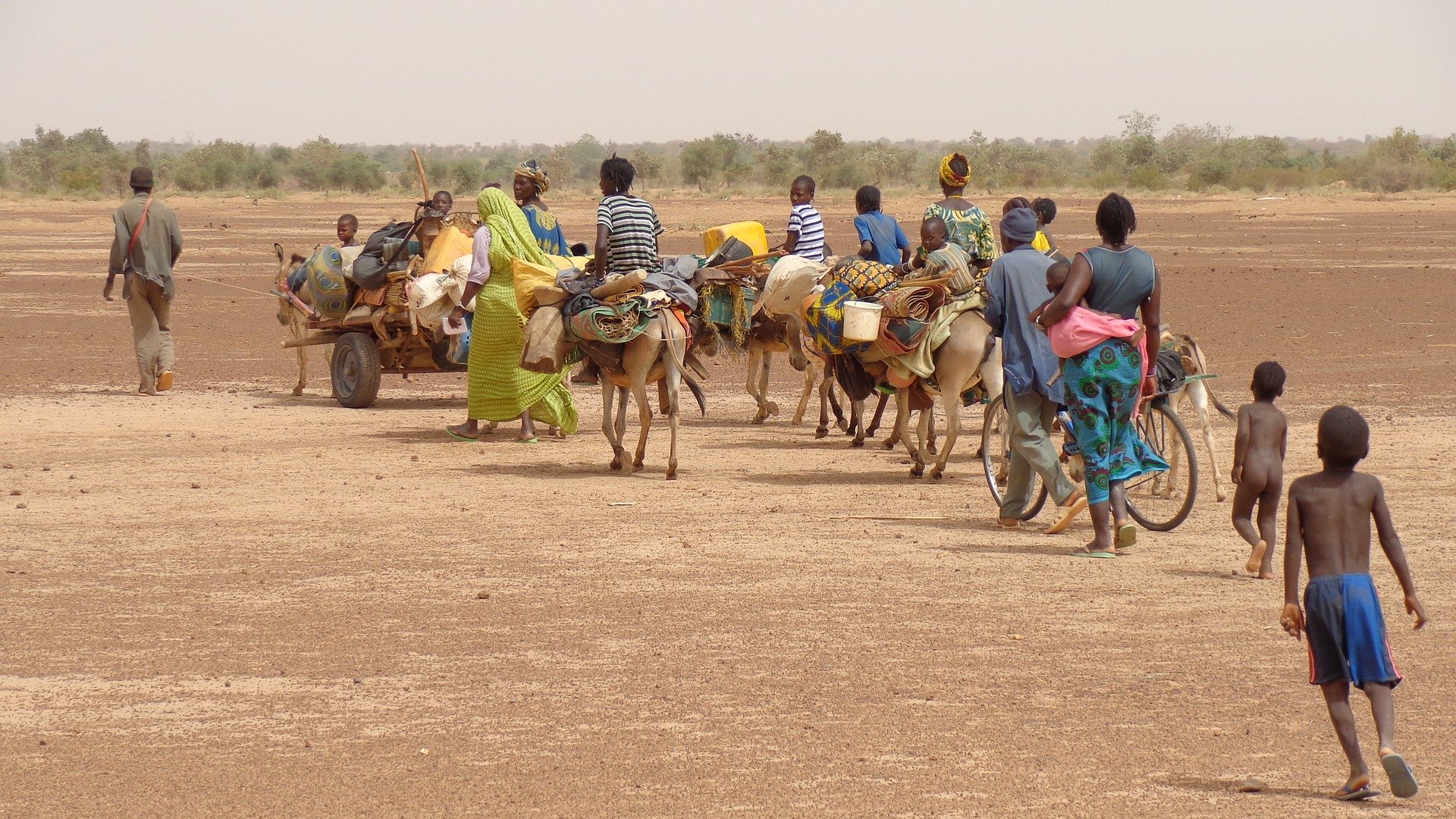 Sudanese Refugees in Egypt
Sudanese Refugees in Egypt
For many years and until now, Sudanese families take refuge from their war-torn country and seek to make Egypt their home. Except that Egypt has enough problems on its own. The needs these refugees present are too much for any one organization to care for or to carry.
And while relief is not one of Endure's core competencies, yet as we have seen in similar cases, often times God will use human mundane needs for medicine, food or clothing to make a way for the Gospel. Our Christian Sudanese volunteer team is taking the Gospel every month to a different target group within the refugee communities while meeting some of their basic human needs.
Suggested Donation: $50
Donate Now
*by clicking this link, you will be redirected to PayPal to make your donation
Endure International is a nonprofit organization that depends on the generosity of those who believe in our ministry. When giving to God's work through Endure International, we ask that you not forget to support your local church in its outreach and ministry to your community.
We accept personal checks or other means of donations as well. Please contact us regarding your preferred method of giving.
We are an IRC 501(c)(3) non-profit organization and all donations are tax-exempt. We can provide tax receipts for all donations and have been certified as EFCA compliant.
Make checks payable to:
Endure International
Box 5562
Cary, NC 27512