ABOUT OUR MINISTRY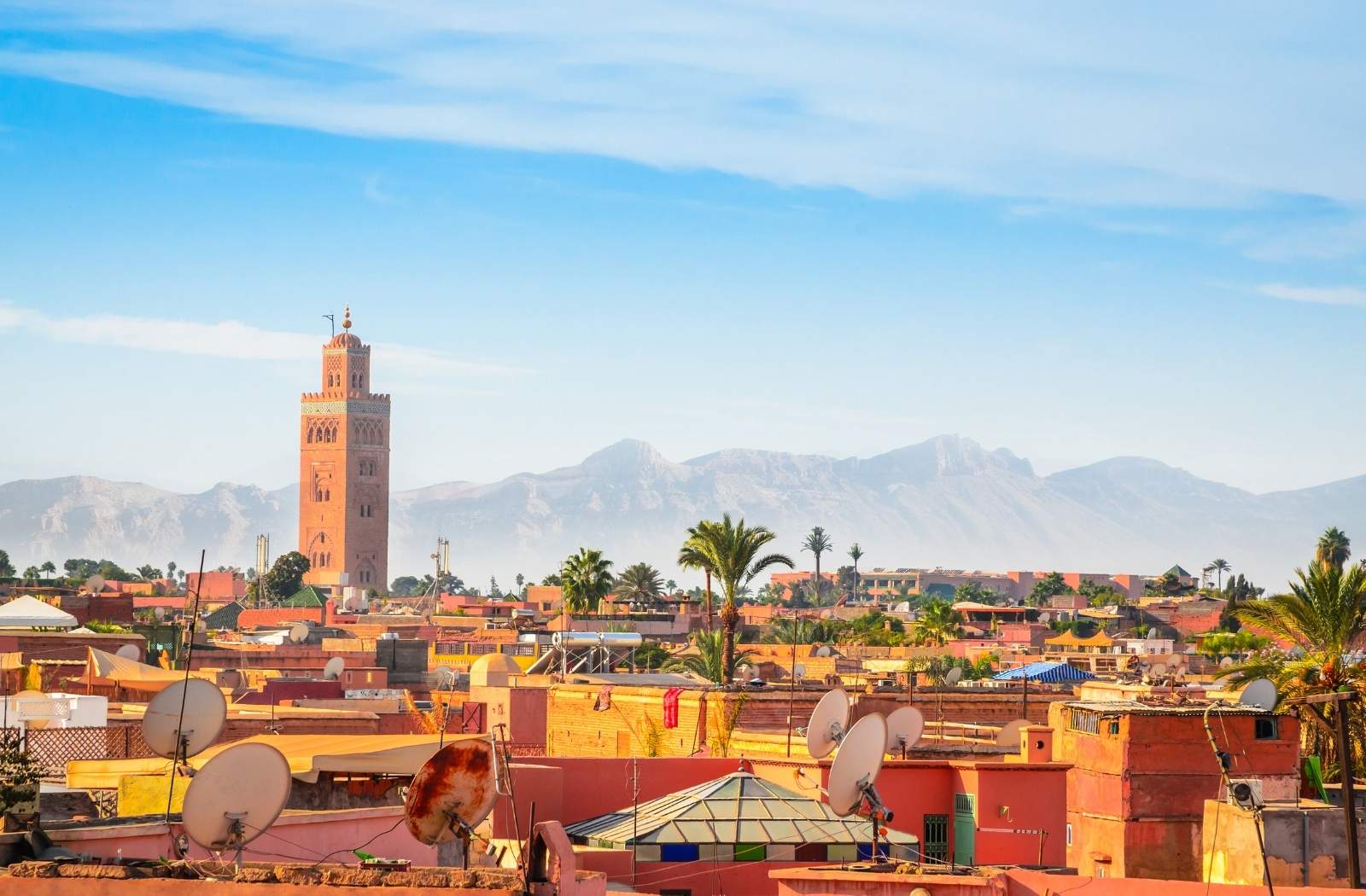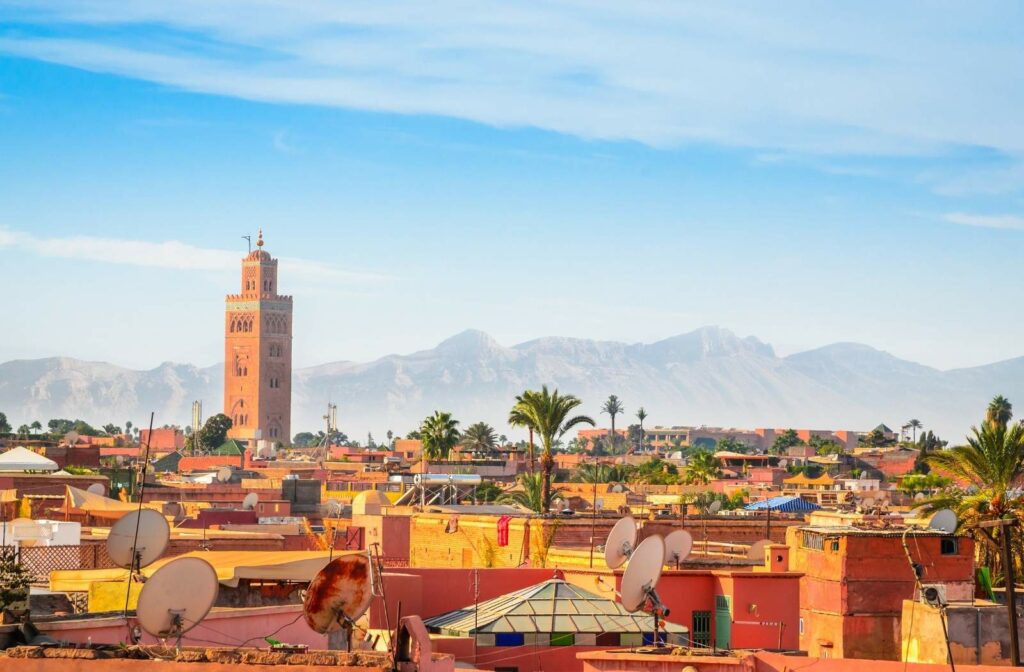 Welcome to Endure International!
Endure International is a non-profit organization founded in 2005 with the aim of sustaining and assisting Christian believers and churches throughout the Middle East in their life and witness.
Every activity undertaken, from gospel radio to global television; from medical missions to refugee work; from assistance to the persecuted to pastoral training and everything in between aim to fulfill the Great Commission of leading seekers to the Lord, baptizing and making them disciples, then forming new local churches.
We strongly believe that God is in the business of building His church. We take that very seriously, to the extent that we also have set it as our goal, which is:
17To help establish viable, reproductive, Biblically-sound and self-supporting churches in every major city across the Middle East