 Since our founding, we have been a ministry committed to the fulfillment of the Great Commission in the lands of the Middle East. Our focus has exclusively been on supporting the national church in every one of the countries in which we serve. We exist to help them in their local disciple-making and church building efforts. Our ministry distinctives include:
Teaching and promoting disciple-making as modeled by Jesus (Matt. 4:19-20; 2 Tim. 2:2)
Supporting national believers and churches in reaching their own Jerusalem (Acts 1:8)
Acknowledging that suffering for the sake of the gospel has been normative for Jesus' disciples (Matt. 16:24; 2 Tim. 3:12; 4:5)
Equipping Christians and church leaders in Biblical ministry including sound hermeneutics, theology, and preaching (Luke 6:40; 2 Tim. 2:15; 4:2)
Engaging in gospel-advancing holistic local ministries (Matt. 9:35; Titus 3:14)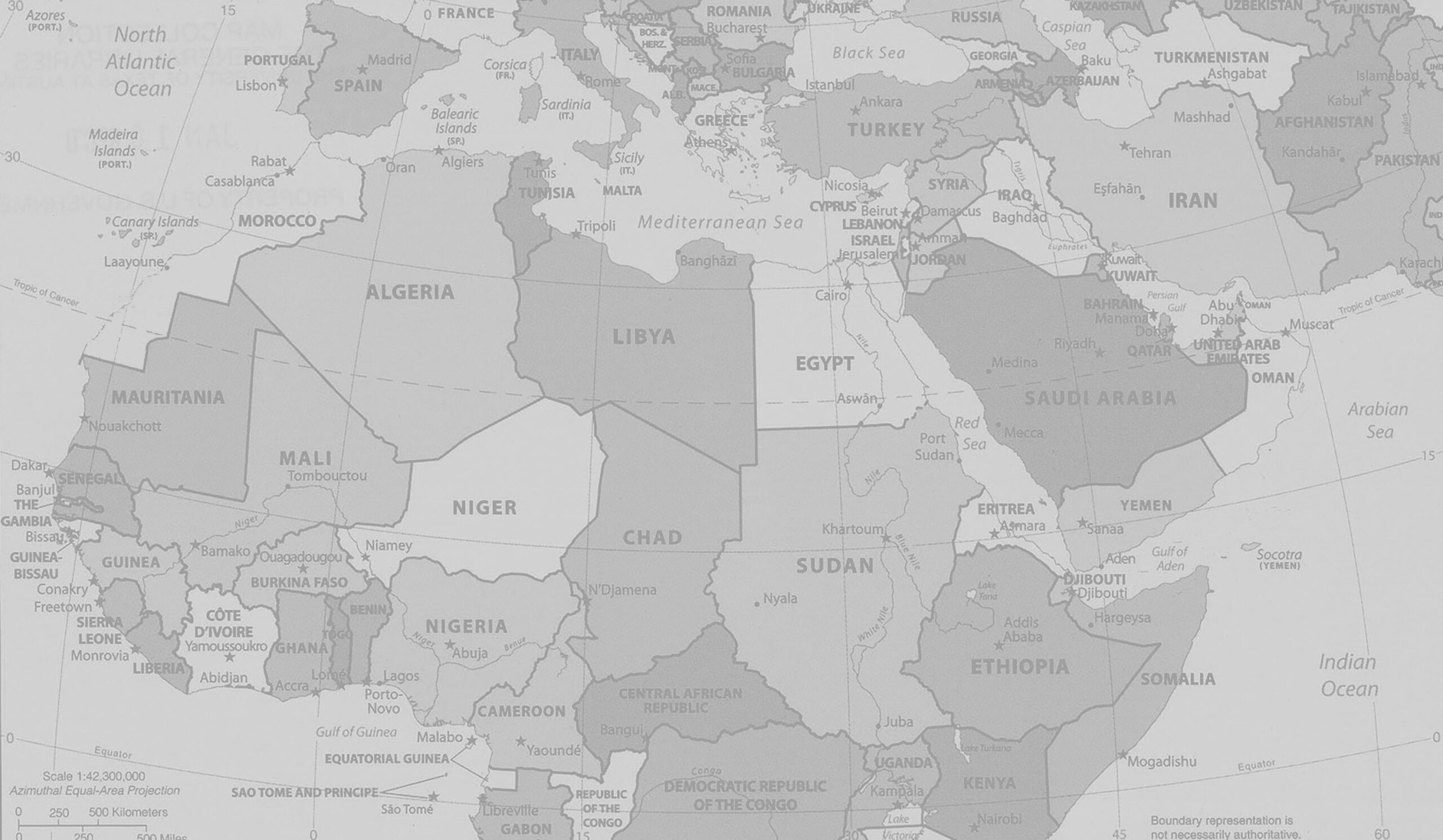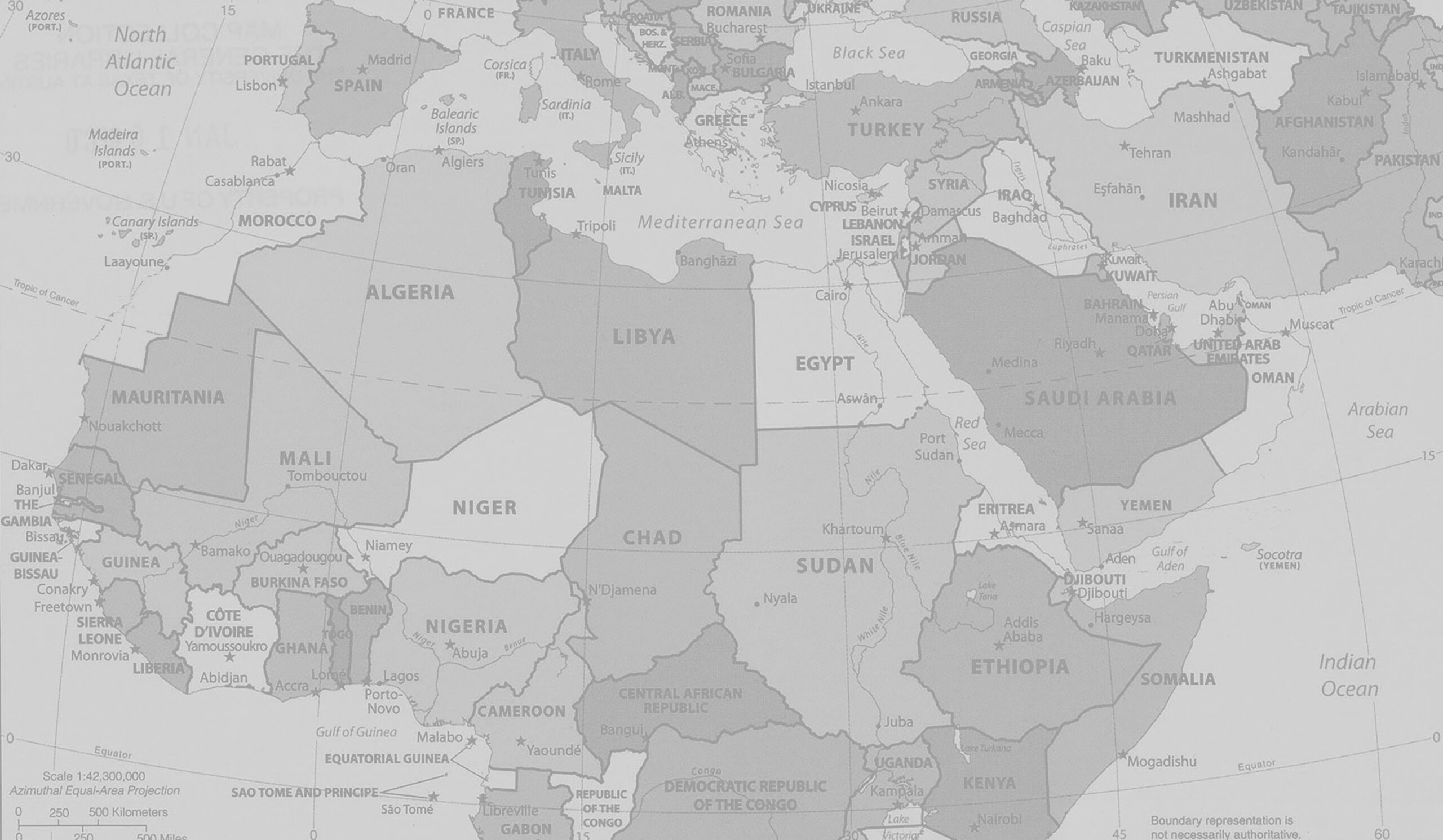 CORE VALUES
Absolute necessity of the proclamation of the gospel of Jesus Christ for the salvation of souls
An inerrant Bible must be boldly preached and faithfully taught
Healthy local churches
Tangibly serving others in the name of Jesus
Living in light of the coming kingdom of Jesus on earth
Integrity and trustworthiness
Have further questions about our ministry?