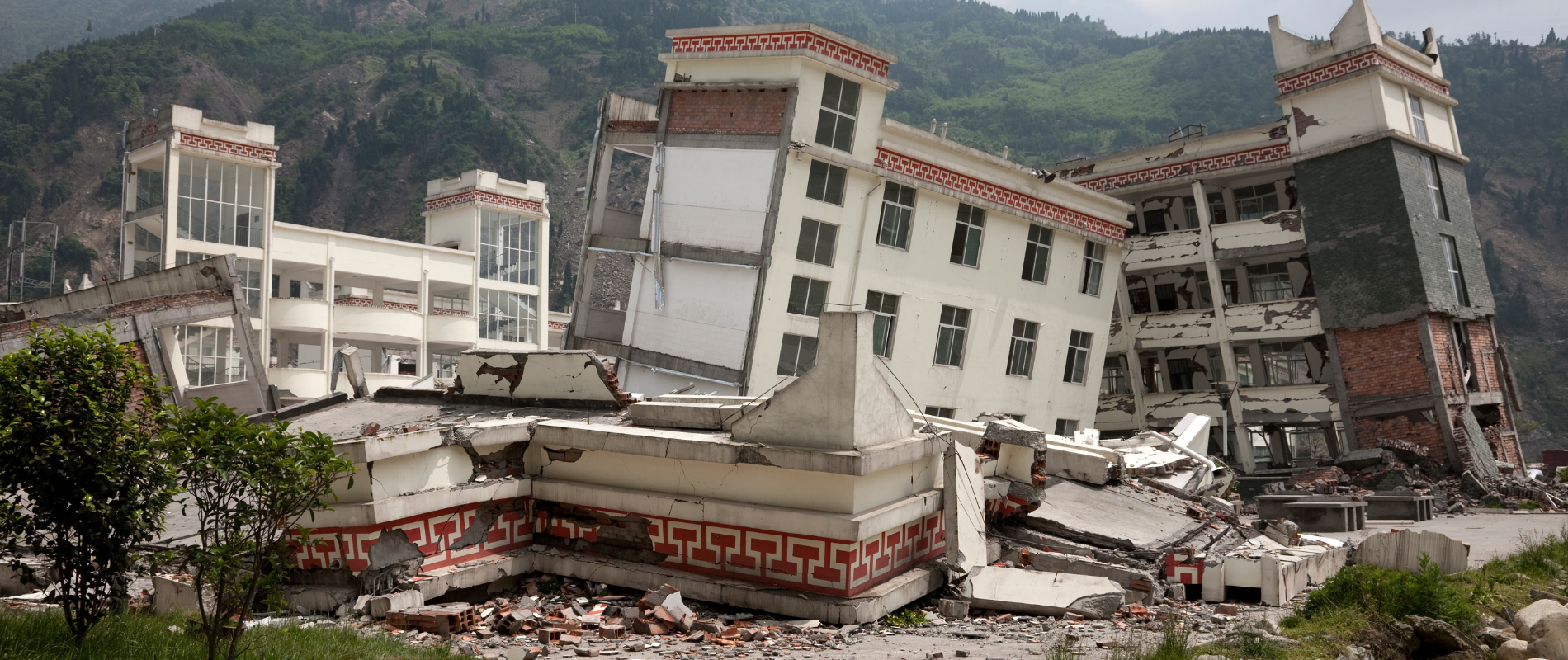 Earthquake Relief
EARTHQUAKE RELIEF
We praise the Lord that our teams working out of this area of the world are all safe. Yet the devastation is immense.
Please pray that people would not lose hope in a really calamitous and hopeless situation. Pray that people's eyes would be turned to the Savior. We as an organization are providing relief. The Earthquake Relief Fund is set up for just that.
100% of your donations will be used to support the Earthquake victims, by providing for their basic life support needs, including food, medicine and shelter, in hopes that we can sustain lives, ease the pain, and give hope to the hopeless!  While we cannot possibly minister to all of the victims, yet that does not diminish our responsibility of reaching as many as we can, with our resources!  Our loving Lord would not have us stand idle, as we watch even the devastated survivors perish, from the lack of the most basic life-supporting necessities! 
Let's pray that God would allow us to speak hope in the lives of these victims and to lift their spirits as they look to Him for comfort! We have already seen the Lord use these circumstances to make way for the Gospel.
Donate Now
*by clicking this link, you will be redirected to PayPal to make your donation